Partnering with Pepgra, CRO can provide strategic benefit
realized as a time and cost saving in the development and approval process of a new therapeutic agent or device
Pepgra works with principles of creativity, value timely deliverance, and more importantly, believe in driving the process proactively. We fulfil the areas where sponsor organization is lacking like personnel strength, technology, facility needed for specific research without actual increase of resources at sponsors end. Our experts are seasoned monitors, trained on the protocols, standard operating procedures, applicable FDA guidelines and good clinical practices.
Clinical Research / Field Monitoring
we use a hybrid approach of therapeutic realignment and regionally based clinical research associates to build the best monitoring team for each study
Learn More >>
Biostatistics & Clinical Data Management
Database design & Build, data entry & Validation, medicine & disease coding, statistical analysis plans and reports, validation programming,
Learn More >>
Clinical Regulatory Writing
Our expertise in the area of Regulatory Writing include Medical Devices, Prescription Drugs (with extensive knowledge of pharmacokinetics, pharmacodynamics, pharmacogenomics), Over-the-counter Medicines, Veterinary medicines, Cosmetics, Biologics and Nutraceuticals.
Learn More >>
Regulatory Affairs & Consultation
We deliver unparalleled expertise. We act as your liaison in all interactions with regulatory agencies from regulatory strategies to providing regulatory submission support to achieve your marketing objectives
Learn More >>
Why outsource to Pepgra CRO
Our size and niche focus on clinical research monitoring, biostatistics, data management, project management, a scientific writing and regulatory report writing enable Pepgra to be more flexible, affordable and scalable. We combine novelty and the premium technology in the market to meet our customer requirements coupled with best practices in the industry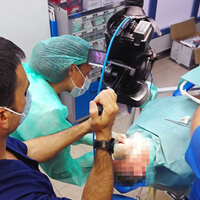 Familiarity
---
familiarity of local regulations and network. Easier to find the right site, investigator and team set up. Patient population and how to assists recruiting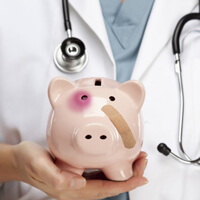 Cost effective
---
Culturally sensitive to the locale and competitive price. Timely delivery of the highest standard of quality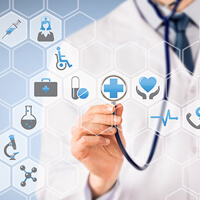 Transparency
---
All our clinical development services are done in accordance with our SOPs compliant standards & certified by ISO /IEC 27001:2013.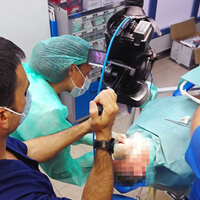 Constant Training
---
Our writers undergo regular training conducted by the AMWA and the EMWA and other recognized medical writing organization to keep their skills at.
Our experience
At Pepgra we are open to new ideas, different people and various cultures. We'd love to hear as to what you can offer us and we'd like to reciprocate as well. People with ideas, skills and qualifications in the medical and pharmaceutical industry are welcome to contact us for any kind of CRO engagements. Pepgra has plenty of skills to offer you in various phases of clinical research trials. Be it regulatory writing, biostatistics, regulatory approvals, trial monitoring, drug/device development, and clinical reports. Our native experts know your market, ethics, protocols and culture. Pepgra is your reliable CRO ally who can pitch in when it is critical. Become our partner today.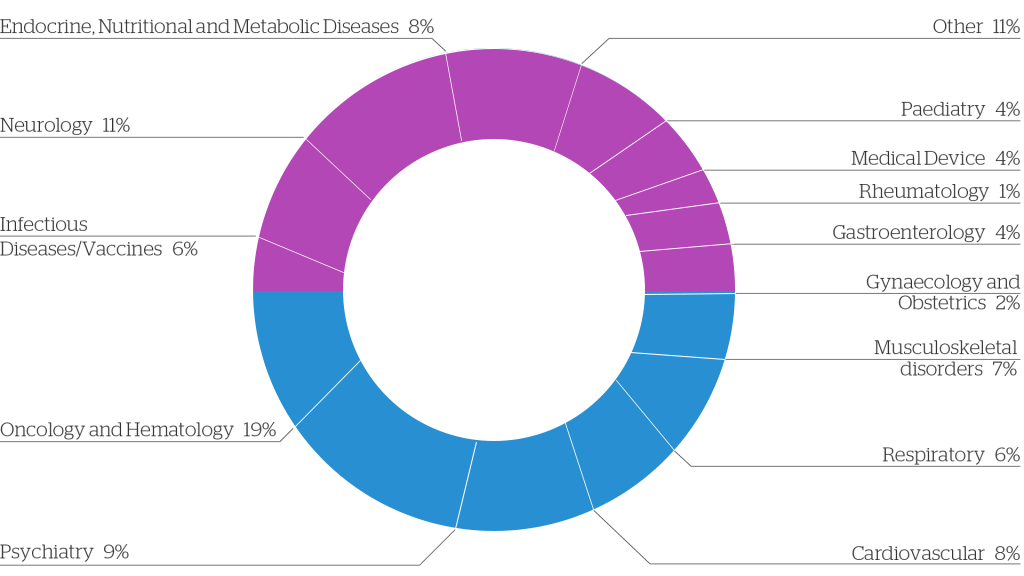 Overview
Welcome to Pepgra.
Pepgra is a leading global contract research outsourcing organization provider of scientific, knowledge-based services to bio-pharmaceutical, generic pharmaceutical, biotech, medical device companies and healthcare companies in the areas of clinical trial monitoring, regulatory writing, post-market surveillance, biostatistics and statistical programming services. Our mission is to become a strategic partner to global life science companies providing high quality knowledge-based expertise across the product lifecycle with the ultimate objective of improving quality of healthcare for patients worldwide. Our corporate headquarter is located in India with operations in USA, and the Philippines. .

Current Openings
Ramp up your career with Pepgra—a place to learn, grow and change. Enriching and gratifying are the words to describe a career at Pepgra.Click here

Partner With Us
Partnership and collaboration in various phases of clinical research. At Pepgra we are open to new ideas, different people and various cultures.Click here

Contact Us
We serve 15 out of top 20 medical, pharma and device manufacturers. Email us at sales.cro@pepgra.com or call: +91 8754446690.Click here
We'll scale
up as your needs grow.
No compromising on integrity and quality. Our processes are well defined and flexible to ramp up as per your requirements.
Partnering with
you till the project end.
We come with you all the way. From design to market support