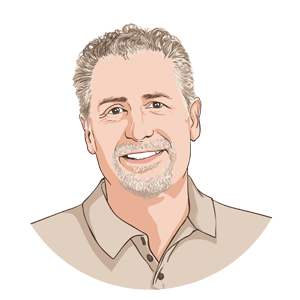 Dr. Isaac Newton Rajkumar is a widely respected orthopedic specialist in India. He is also a stem cell transplant surgeon. He received his training from elite national and international medical institutions. He has bagged many laurels for his contribution in the field of orthopedics right from the early '70s. He organized the first international conference on Computer Aided Surgery (CAS) in year 1998
He treats problems pertaining to musculoskeletal disorders; corrects spinal and bone deformities. Moreover, he has performed extensive number of knee replacement surgeries. He vets every case with a fine-toothed comb to capture the finest details and then recommends appropriate treatments for patients. His physiotherapy sessions constitute an important role in an orthopedic healing process to resuscitate movement of body part.
He is always available for clients in their CRO requirements and is an asset to the Pepgra team.